NYTD YOUTH NEWSLETTER
The first NYTD (National Youth in Transition Database) Youth newsletter is available for viewing on the OCFS website.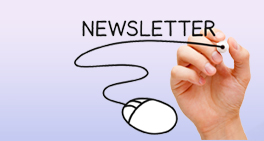 Student Financial Aid Awareness Month (SFAAM)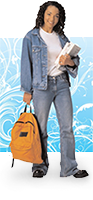 Jan. 25 to Feb. 25, 2014 is Student Financial Aid Awareness Month (SFAAM), a state-wide campaign to inform and educate students and families about applying for college financial aid. Visit the Start Here Get There site for more info.
MEDICAID UNTIL AGE 26
As of January 1, 2014 the Affordable Care Act (ACA) allows former foster care youth to enroll or remain enrolled in Medicaid until age 26 regardless of income. To watch webinars, get resources, and your questions answered check out the Schuyler Center for Analysis and Advocacy website.
HUMAN TRAFFICKING
Human trafficking is a form of Modern-day slavery where people profit from the control and exploitation of others. Are you or someone you know a victim?
For more information, view the Human Trafficking Need to Know Series brochure or the OCFS website.